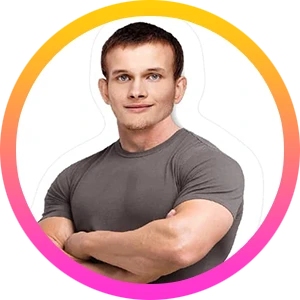 Fit Vitalik
ICO Shill
After countless shitty ICOs, how could we go wrong with his advice.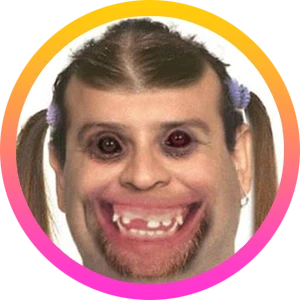 Garytheasshole
Asshole
Freenode troll with a generally bad attitude. A total asshole.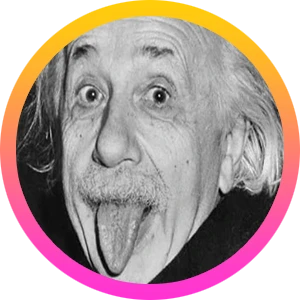 Philkode
Visionary
We will always remain true to Philkode's original vision.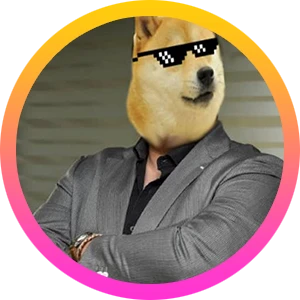 Fluffydoge
Twitter Troll
Introduced payment processors for shitty country music.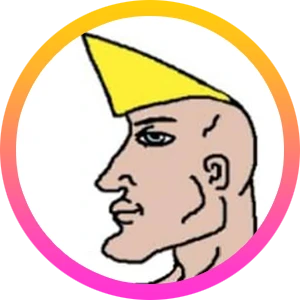 Shillosopher
Lead Chad
Shitcoin billionaire and the manliest man in crypto.